Coining the phrase, 'Yo-Pro Bingo', Mills Selig welcomed guests to Whites Tavern, Belfast where everyone enjoyed food, drink, and networking before the bingo got underway. The well attended event was the first in a series of planned events from the Mills Selig team, aimed at building connections amongst young professionals.
Tasked as one of the team members to organise the event, Rebecca Logan, Senior Associate at Mills Selig said;
"It has been a couple of years since we were last able to meet with our business peers in person, so we were excited to bring back our infamous Yo-Pro events. Collectively our team from across the firm which includes my colleagues in the property, employment, corporate, construction and litigation teams, stepped outside of our usual legal expert roles and worked to plan a fun and memorable event.
"Our objective was to re-establish and build business connections across Northern Ireland which we believe will in turn support and drive the future economy. We were delighted to meet new professionals, as well as welcome our clients to the event.
"Not only did we have the chance to catch up and network, but we were also able to raise over £700 through our charity raffle for our chosen charity for the year, Angel Wishes. It was a brilliant night all round."
The next Yo-Pro event organised by Mills Selig is set to take place at the end of September. The concept of the event is still being kept top secret by the team, but undoubtedly it will be as equally successful and enjoyable as Yo-Pro Bingo.
If you would like to make a donation to Angel Wishes NI, click HERE or to find about more about their services, visit their Facebook page: https://www.facebook.com/info.angelwishes/
Pictured L-R: Rebecca Logan, Senior Associate, Mills Selig and Leonie McDonagh, Event Compere & Host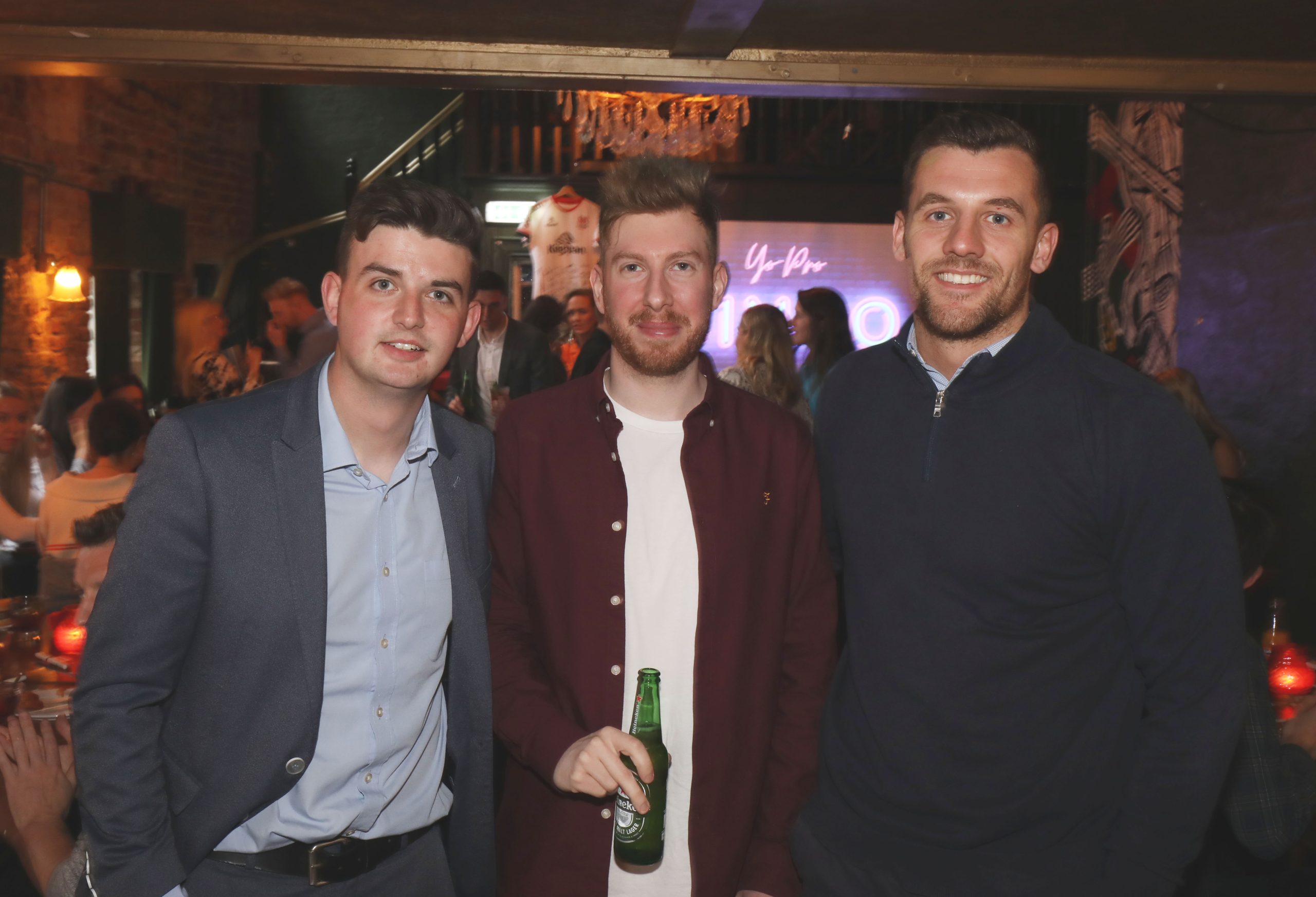 ---
Having the right legal advice at the right time is crucial – our expert team offers clear, concise and problem solving legal advice.
For further information on Mills Selig's expert legal services and how we can help your organisation, click: www.MillsSelig.com/
#YourLegalTeam #Understanding #Expertise #Experience