The materials in these pages are provided for informational purposes only and do not constitute legal advice. If your business is concerned by any of the issues raised, please contact us directly for advice.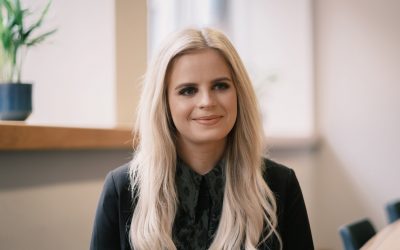 The band Friendly Fires have condemned Boris Johnson for using their song "Blue Cassette" at the Conservative Party Conference without their permission. The band did not hesitate to make it known that they were unhappy with the song being used at the event and released a strongly worded statement to that effect.  
read more
Together we are Mills Selig
At Mills Selig we ensure that our clients feel very much a part of who we are.