The materials in these pages are provided for informational purposes only and do not constitute legal advice. If your business is concerned by any of the issues raised, please contact us directly for advice.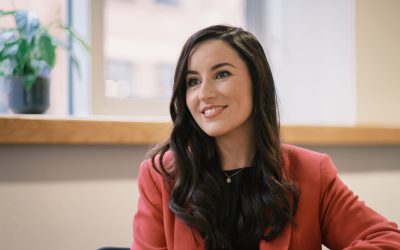 Northern Ireland Housing Executive has announced a new policy coming into effect on 1 October 2022 which will enable owners of former NIHE flats to extend the term of their Lease.
read more
Together we are Mills Selig
At Mills Selig we ensure that our clients feel very much a part of who we are.