We are ambitious.

We want Mills Selig to be the law firm of choice – both for clients and for the brightest legal talent.
Of course, we want candidates with the right qualifications and experience. But we want something more besides: commercial instincts, commitment and, yes, passion.
We have a strong culture here that's progressive, innovative, and inclusive. We look for people who share our values and our determination to provide outstanding quality of service to our clients at all times.
Wherever you are on your career path, you'll be given every opportunity here to broaden the knowledge and skills you already have.
The better you are,

the better we are.
Clients respect us
for that
Clients ranging from major PLCs, private equity providers, banks and private companies to large-scale property developers, leading retailers and international media organisations.
The market
respects us too
We're regularly commended in professional directories for the high quality of our services and our distinctive approach.
Solicitors
We have no vacancies within our legal team currently.
Keep an eye on Mills Selig's Twitter and LinkedIn for future vacancies within our Award Winning Legal Team.
Training Contracts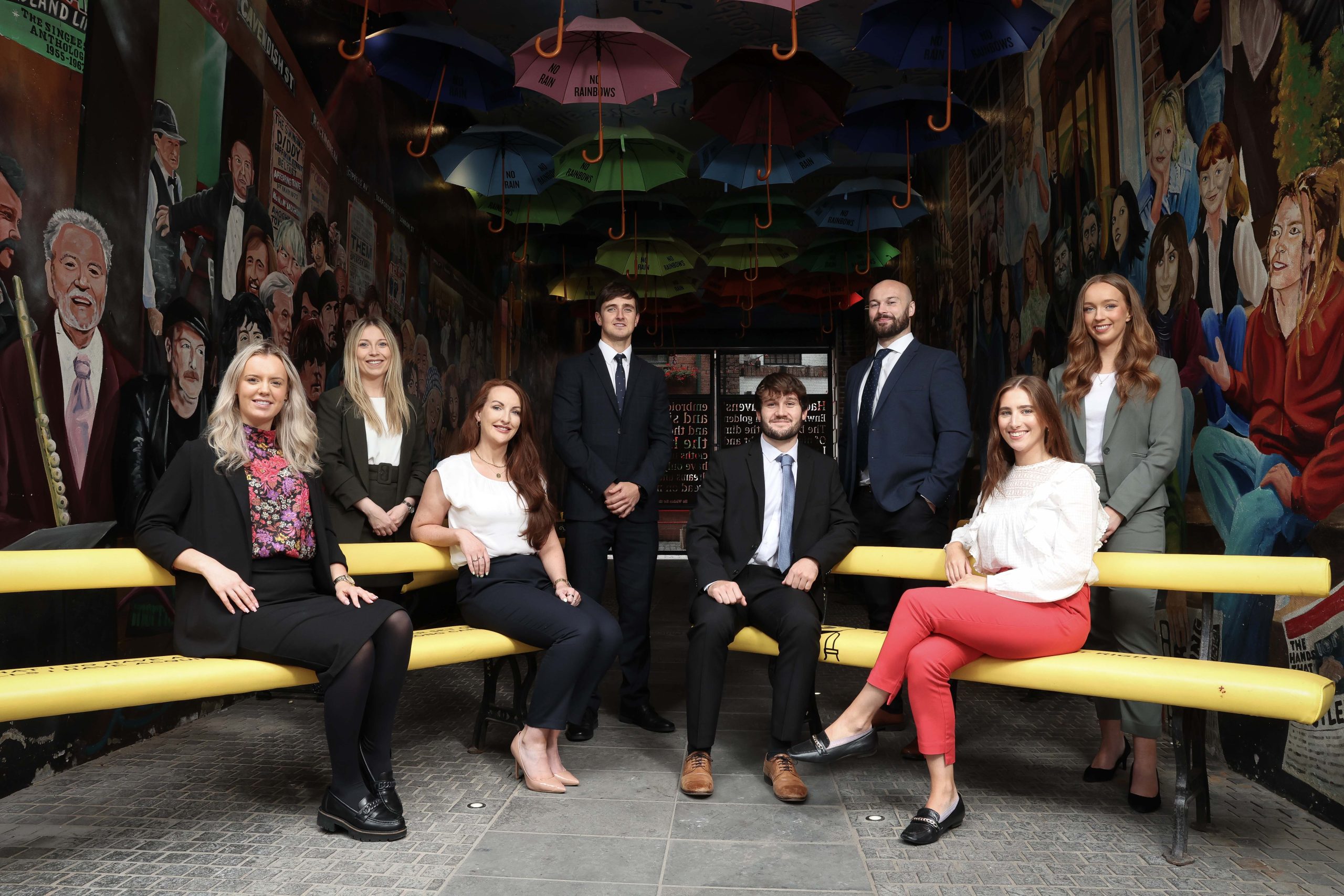 Recruitment for training contracts commencing 2023 with Mills Selig is now open.
<CLICK for full details on how to apply>
Follow Mills Selig on Twitter and LinkedIn for updates on Training Contract Recruitment for 2023.
---
Any queries about the application or interview process, do not hesitate to contact Elisa Lewis:
E: elisa.lewis@millsselig.com
T: +44 (0)28 9024 3878
Mills Selig, 21 Arthur Street, Belfast, BT1 4GA
Vacation Placement Scheme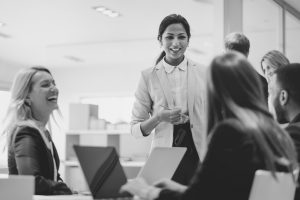 Mills Selig's Vacation Support Scheme is currently on hold due to the ongoing global pandemic. We are aware of the importance and value of work experience for students planning their careers and as soon as it is possible and safe to do so, we will be offering work experience again.
With this in mind, students interested in gaining work experience may contact Mills Selig to register their interest in gaining a placement in the future if opportunities become available.
Register your interest by sending a CV and covering email to elisa.lewis@millsselig.com.
Together we are Mills Selig
At Mills Selig we ensure that our clients feel very much a part of who we are.