Mills Selig's Insurance Disputes team is made up of expert litigators with extensive experience in advising both insurers and insured clients across a range of contentious matters.
 Our work focuses on insurance coverage disputes, primarily acting on behalf of commercial policyholders who face refusal by their insurer to pay out on their claim.
The team has a proven track record of success, and is committed to providing bespoke and effective legal representation to each of our clients.
Our Expertise:
Advising on claims made under Business Interruption policies, particularly those relating to the Covid 19 pandemic.
Advising on claims involving underinsurance.
Advising on disputes over notification and material non-disclosure.
Advising on claims for damages for late payment under the Insurance Act 2015.
Representing clients in High Court proceedings challenging an insurer's refusal to pay across a range of commercial insurance policy types.
Assisting clients in progressing complaints against insurers to the Financial Ombudsman Service.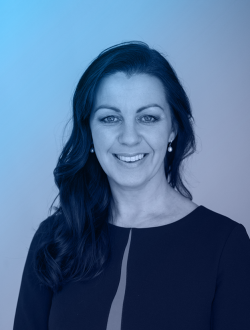 Kirsten Magee
Partner, Litigation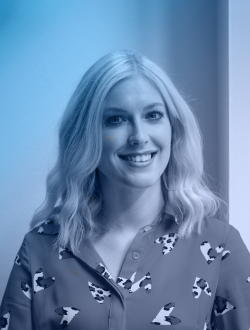 Rebecca Logan
Senior Associate, Litigation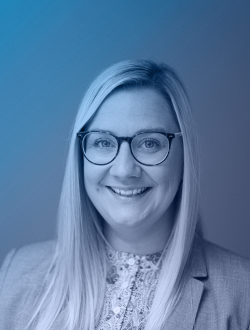 Tina McDowell
Solicitor, Litigation