Intellectual Property / Information Technology
Intellectual Property / Information Technology
Intellectual Property is increasingly a company's most valuable asset. Commercial exploitation of IP is the main business driver – but protecting and defending that IP from attack by third parties is just as important.
Our lawyers and solicitors deliver a full service with expertise in all aspects of IP. We advise businesses on strategies that enable their intellectual property assets to be fully protected and commercially exploited. This includes copyright, trademarks and design rights through to joint venture collaborations, franchising and licensing. 
We also help clients enforce their IP rights, resolve trademark disputes, and deal with patents, copyright, data and privacy, internet commerce and technology issues.
Our Intellectual Property & Technology Expertise:
copyright & design rights
licensing technology, content & trademarks
franchising
data protection, confidentiality & privacy
software development, licensing, supply & procurement
joint ventures & strategic alliances
distribution, agency & reseller agreements
data protection 
online terms & conditions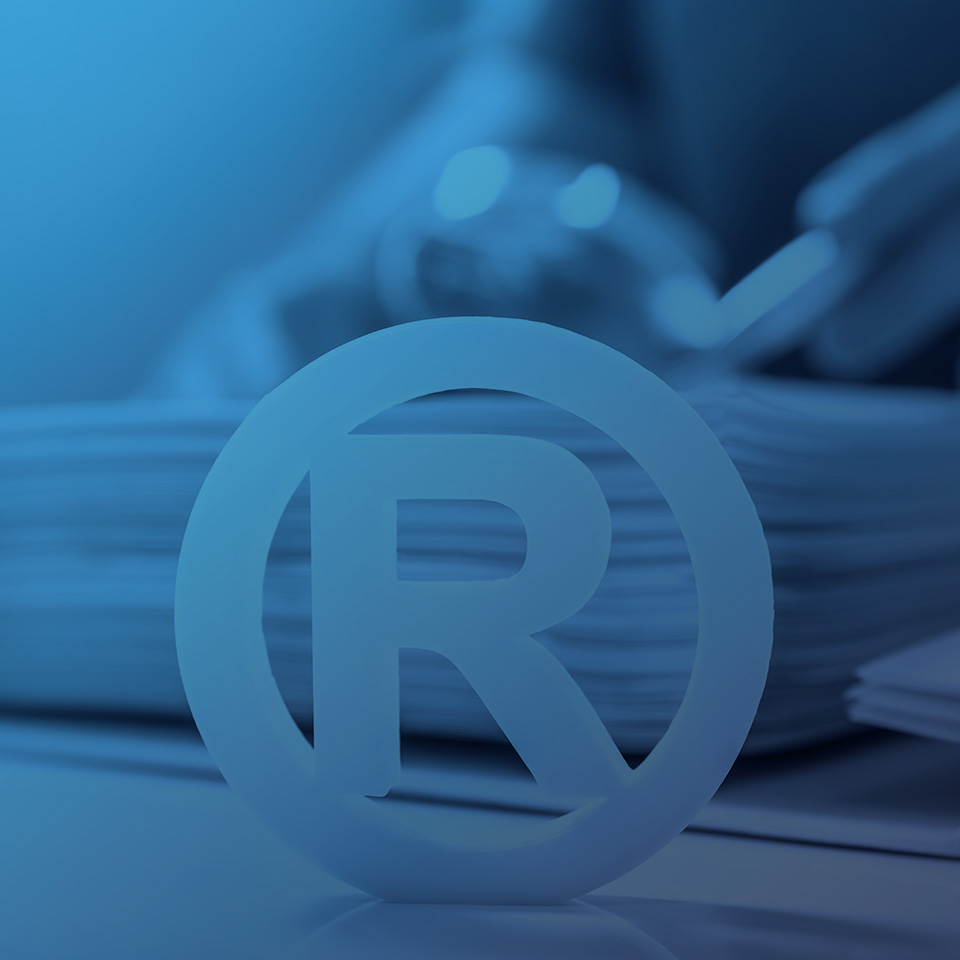 Intellectual Property & Technology
Team
Emma Hunt
Partner & Head of Litigation
Glenn Watterson
Partner, Corporate / Climate & Energy / IT & IP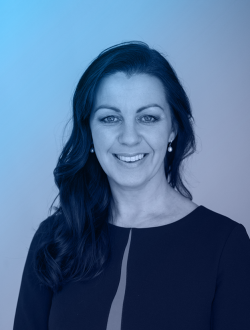 Kirsten Magee
Partner, Litigation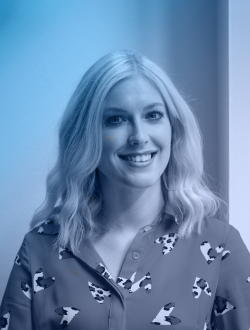 Rebecca Logan
Senior Associate, Litigation