As with all our practice areas, our Debt Recovery team of lawyers and solicitors works to secure the most practical and commercial outcome for clients. It's an approach based on responsiveness, value for money and regular communication at all stages.
Our lawyers and solicitors regularly advise clients across a wide range of sectors including construction, financial services and professional services. The team is widely respected for its reputation in the management and recovery of rental arrears for commercial and retail landlords.
The Debt Recovery team is complemented by our Insolvency practice: they often work in tandem, further ensuring maximum efficiency for clients.
Our Debt Recovery Expertise:
pre-action demand correspondence
County Court/High Court proceedings
insolvency proceedings (bankruptcy and winding up)
enforcement proceedings for lenders
repossession
Emma Hunt
Partner & Head of Litigation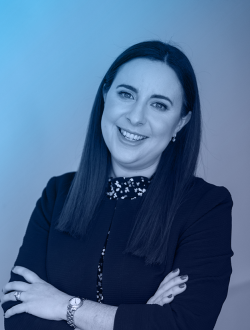 Maeve Fisher
Partner & Head of Licensing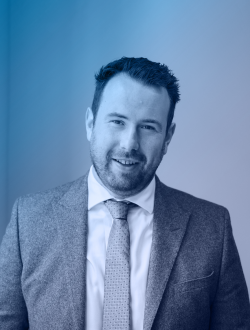 Mark Thompson
Senior Associate, Litigation
Kathryn McIvor
Solicitor, Litigation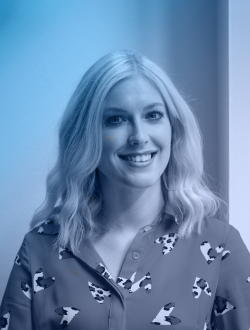 Rebecca Logan
Senior Associate, Litigation