The firm has two distinct areas of expertise in relation to Partnerships – firstly, acting on agreements and structures; and secondly, acting in disputes.
Partnership Agreements and Structures 
Our lawyers and solicitors work closely with our clients to devise the most appropriate structure for their business – including traditional partnerships, LLPS and limited partnerships. 
We provide comprehensive support to numerous sectors, including professional practices such as doctors and dentists, and deliver bespoke advice.
Disputes
We are also highly skilled at handling partnership disputes, and are considered trusted advisors to clients seeking advice and support in this area. 
Our Partnerships Expertise:
establishing the structure
preparing the agreement
profit sharing arrangements
insolvent partnerships
dissolutions
advising on partnership disputes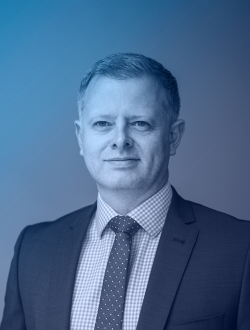 Chris Guy
Managing Partner & Head of Corporate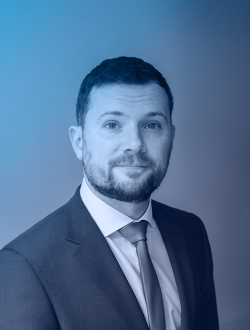 Darren Marley
Partner, Corporate