It is essential that all businesses hold appropriate and adequate insurance. An experienced insurance broker will guide clients through the process of obtaining cover tailored to the unique needs of their organisation. In an ideal world, should it become necessary to make a claim under the relevant insurance policy, that claim will be paid with a minimum of fuss.
Unfortunately, this is not always how things pan out. From time to time (and in our experience, more frequently in these times of economic uncertainty), insurers refuse to pay a claim. It is at that stage when our insurance litigation team can assist.
Insurance policies can be complex and far from user friendly. This basic guide is designed to give a high-level overview of some of the key terms and issues arising.
Types of cover
Insurance cover is available for all manner of risks, and as technology and ways of working develop, so too does the breadth of cover available. The following are some of the main types of policy available to commercial clients:
Professional indemnity – provides cover for claims brought against a business in the provision of professional services to clients.
Employers' liability – provides protection to employers against the cost of compensation claims in the event of an employee injury or work-related illness.
Public liability – covers businesses for the cost of claims brought by members of the public or customers who have suffered an injury or sustained damage.
Product liability – provides support for businesses if they are held liable for injury, illness or damage caused by a defective product.
Directors and Officers – provides financial support for directors, officers, partners or other key people within a business if they face allegations of personal wrongdoing.
Cyber – covers a variety of digital risks to a business such as a cyber attack.
Land and buildings – provides protection for businesses against damage to their land or property.
Environmental – provides cover for environmental risks or liabilities to businesses.
Construction all risks – covers the risks involved for developers or contractors in any construction project.
Business Interruption – provides protection against financial losses that flow from an unexpected event that disrupts a business.
Claims made vs claims occurring
A claims made policy should pay out for any claim made during the (usually 12 month) policy, regardless of when the incident or alleged breach of duty occurred. This is typical of a Professional Indemnity policy.
A claims occurring policy only pays out for claims that arise out of loss or damage that actually happens during the policy period. This can mean that a policy responds where loss or damage only comes to light years after the policy period ends. This is typical of Employers' Liability insurance.
Duty of utmost good faith
What sets aside the contract of insurance from other commercial agreements is the requirement that both sides act with utmost good faith (Buyer beware does not apply here!). For policyholders, that means they are required to provide full disclosure of all information relevant to the assessment of risk and must take great care not to make any misrepresentations. This applies both when the policy is initially placed and at subsequent renewal times. Failure to meet these requirements can have disastrous consequences.
Important clauses
It is important to read all policy documents carefully, no matter how sleep-inducing that may sound. The following terms are of particular note:
Terms which define the insured risk
Exemption/exclusion clauses
Warranties
Notification requirements
Aggregation clause
Policy excess
Watch this space for details of an upcoming breakfast event aimed at senior executives with insurance as part of their remit which will expand upon this overview and provide our insurance top tips.
Editorial prepared by Mills Selig's Insurance Litigation Team
---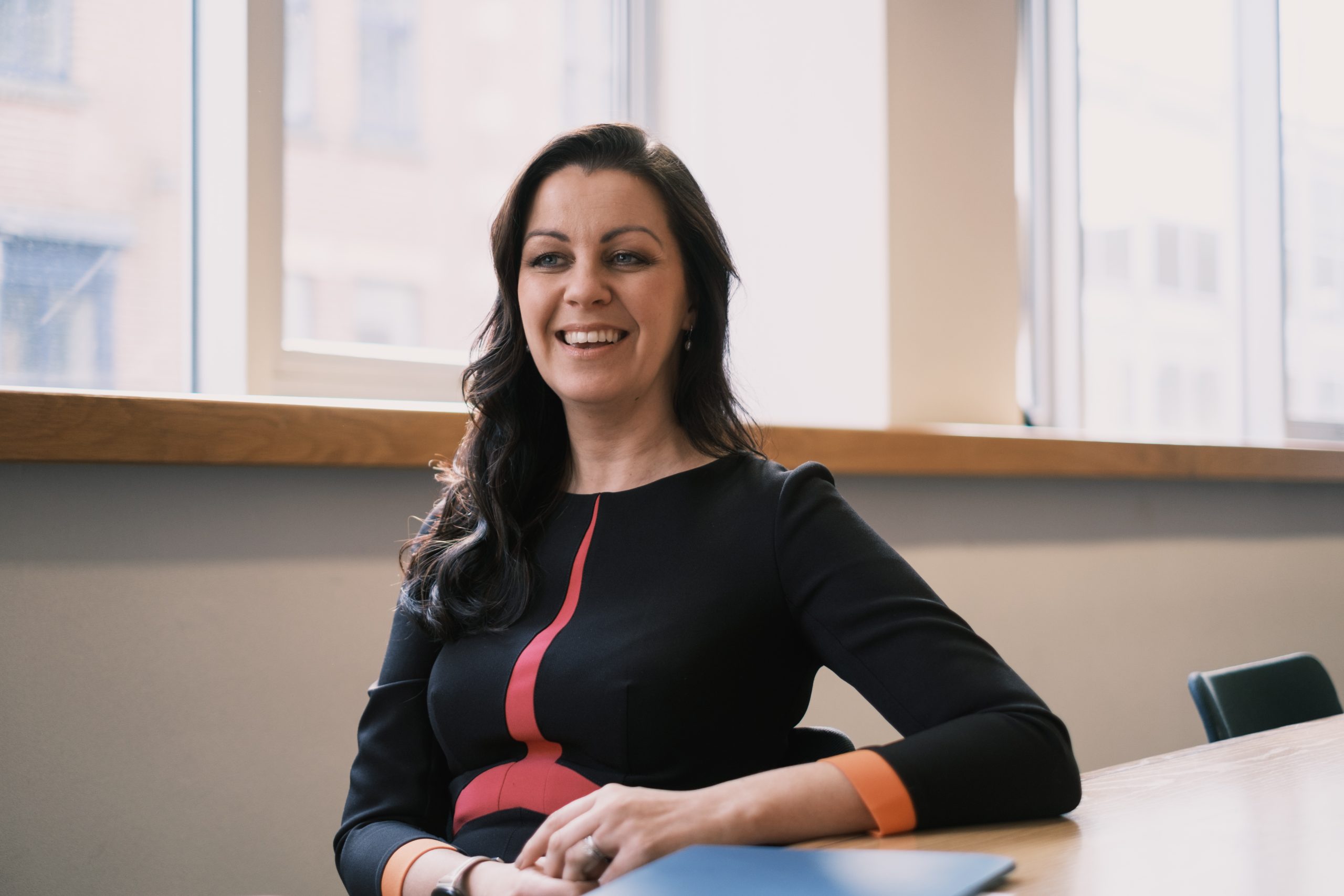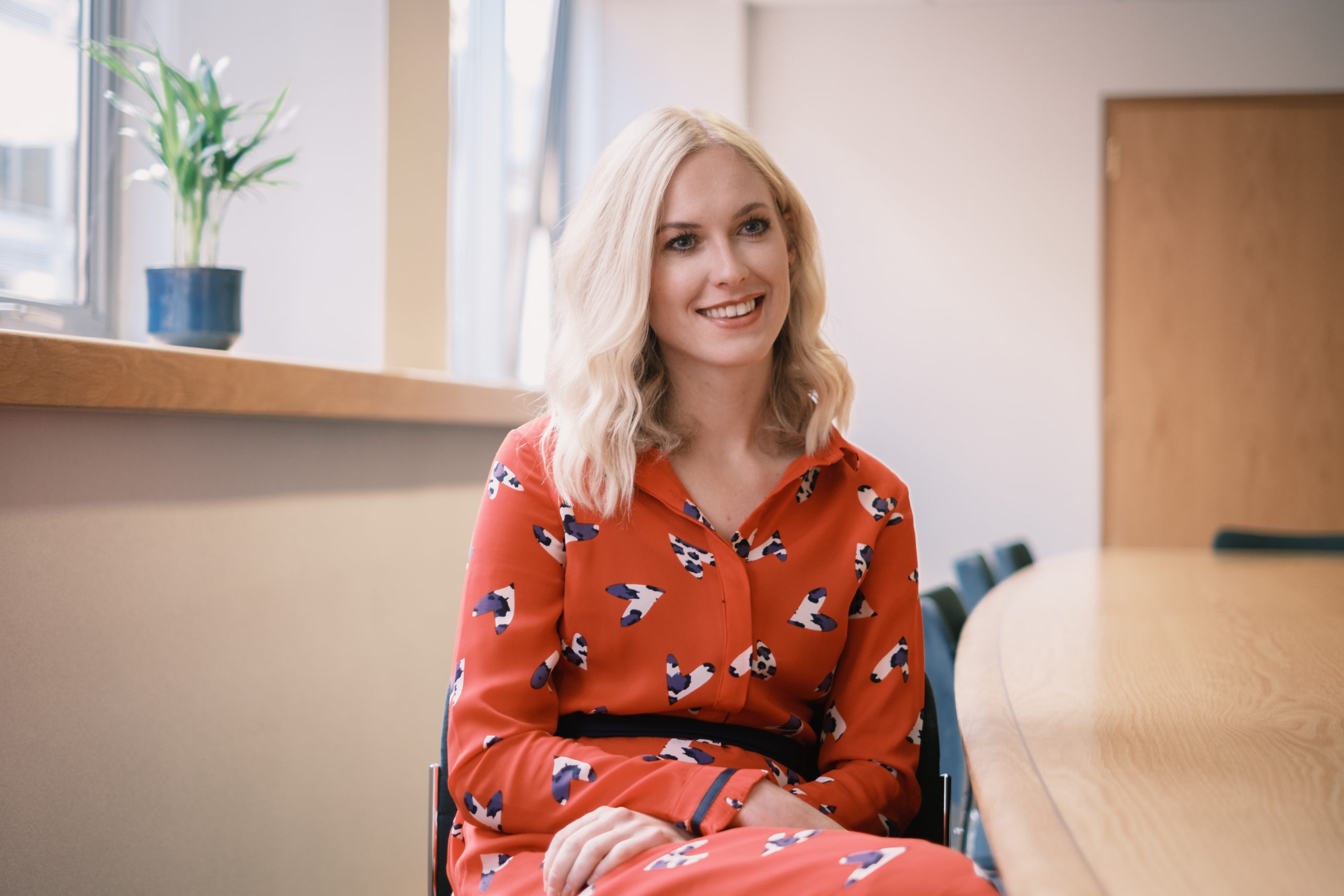 Rebecca Logan, Senior Associate, Litigation
Rebecca has a wide range of experience in dealing with contentious matters for commercial clients. She regularly deals with claims in the Commercial Court, but also has considerable experience of property and land disputes, intellectual property issues, insurance disputes, defamation claims and debt recovery..
T: 028 9024 3878
E: Rebecca.Logan@MillsSelig.com
W: https://millsselig.com/team/rebecca-logan/
---
Having the right legal advice at the right time is crucial – our expert team offers clear, concise and problem solving legal advice.
For further information on Mills Selig's expert legal services and how we can help your organisation, click: https://millsselig.com/our-expertise/
#YourLegalTeam #Understanding #Expertise #Experience