Mills Selig was delighted to advise on all Northern Irish aspects of the sale of Boojum to the Azzuri Group – working closely with Byrne Wallace and Renatus Capital.
Boojum is a Mexican-inspired fast food chain with 14 locations throughout Northern Ireland and the Republic of Ireland. The first store opened in Belfast in 2007 and it has grown to become much loved casual dining option.
The delivery of this transaction further highlights Mills Selig's unique one-team approach to client service – which gives clients full access to our expert team, our specialist knowledge and our wealth of experience.
The Mills Selig team was led by Darren Marley, Partner, Corporate with support from Peter Cashel and Christopher Fairfield (Corporate), Anna-Marie McAlinden and Jayne Patterson (Property), Maeve Fisher (Licensing), Kiera Lee and Andrew Edwards (Employment) and Kirsten Magee (Intellectual Property).
Click to read more about the transaction: Azzurri buys Mexican restaurant chain Boojum
Click to learn more about Mills Selig's Expert Legal Services: Mills Selig – Legal Services
---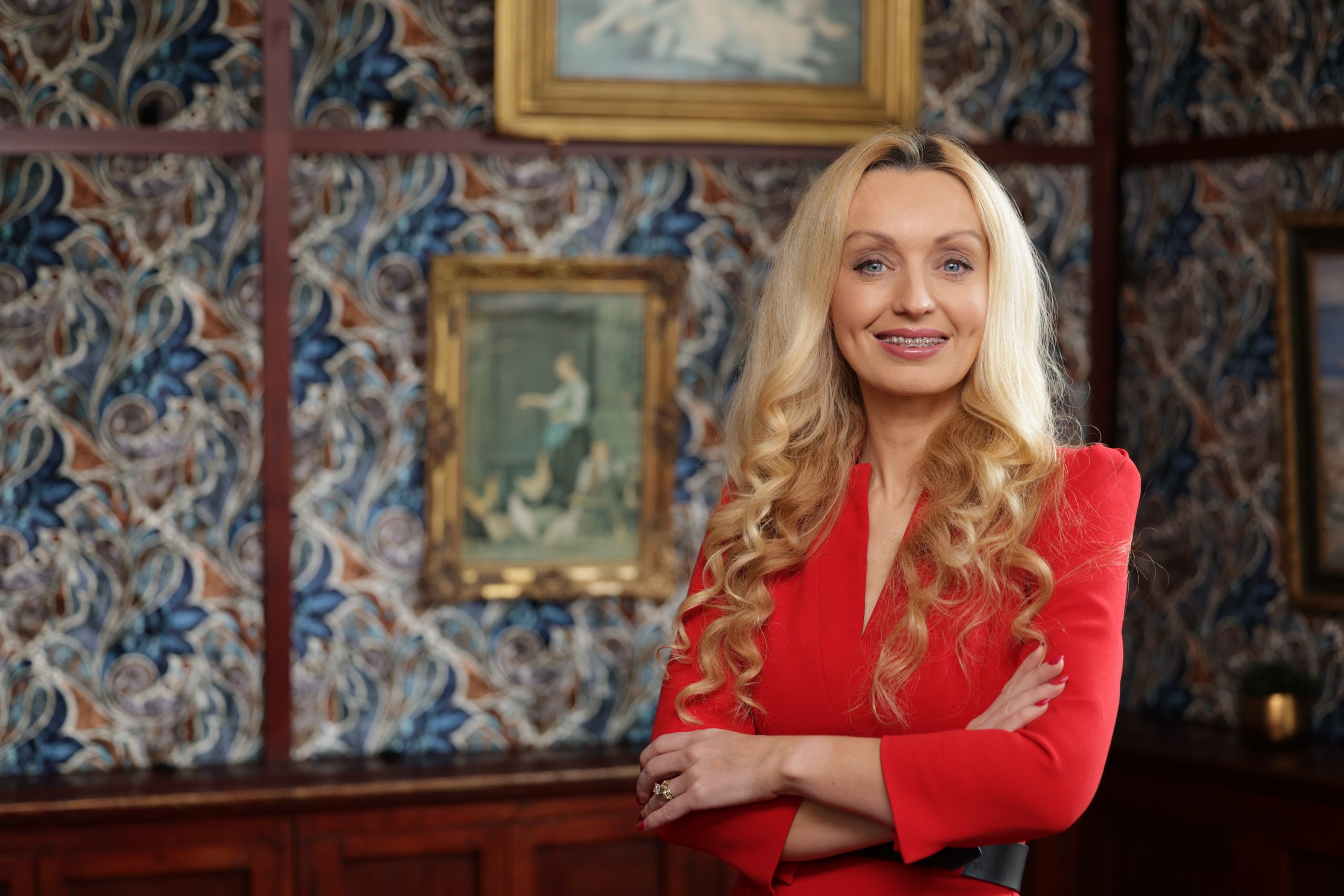 Darren Marley, Partner, Corporate
Darren specialises in both advisory and transactional work ranging from seed capital investments to advising buyer/sellers on M&A transactions.
He provides advice on corporate issues including sales and acquisitions of companies, equity investments, the restructuring of groups of companies and the provision of general corporate law advice to shareholders and directors.
T: 028 9044 5426
E: Darren.Marley@MillsSelig.com
W: https://millsselig.com/team/darren-marley/
---
Having the right legal advice at the right time is crucial – our expert team offers clear, concise and problem solving legal advice.
For further information on Mills Selig's expert legal services and how we can help your organisation, click: www.MillsSelig.com/Expertise
#YourLegalTeam #Understanding #Expertise #Experience