It is a well-known fact for most practitioners, despite Northern Ireland being part of the United Kingdom, it is a distinct legal jurisdiction with its own land registration system.
When dealing with transactions that involve property located in Northern Ireland, it is important to note that the Land Registry of Northern Ireland (The Land Registry) has its own requirements for the execution of deeds.
Section 44 The Companies Act 2006 applies to Northern Ireland and therefore due execution by the affixing of a common seal; by two authorised signatories; or by a director in the presence of a witness is valid execution, The Land Registry requires the following for execution by companies:
1. The affixing of the company's seal witnessed by at least one witness, whose address and occupation is stated.
2. Execution by at least one director (or authorised signatory) and witnessed by a solicitor, whose address and occupation is stated. If a solicitor does not act as a witness, then two independent witnesses are required to the director's signature.
3. Execution by an Attorney for the company again witnessed by a solicitor or alternatively two witnesses, whose address and occupation should be stated.
With client attention understandably elsewhere post-completion, it can be difficult to retrospectively perfect execution that does not meet The Land Registry's requirements. This can therefore cause delay in the registration of dealings in The Land Registry, with such delay risking tension with completion undertakings from sellers to buyers, and, if applicable, with the buyer's undertakings to their lenders.
Unlike in England and Wales, the Courts in Northern Ireland have not provided guidance in respect of the application of electronic signatures to legal documents. Deeds submitted to the Land Registry must be executed in "wet ink" and the original deed accompanying the application for registration.
Editorial prepared by Nick Nolan, Senior Associate, Commercial Property @ Mills Selig
If you have any queries regarding the information provided above, please feel free to get in touch with the Property Team at Mills Selig.
---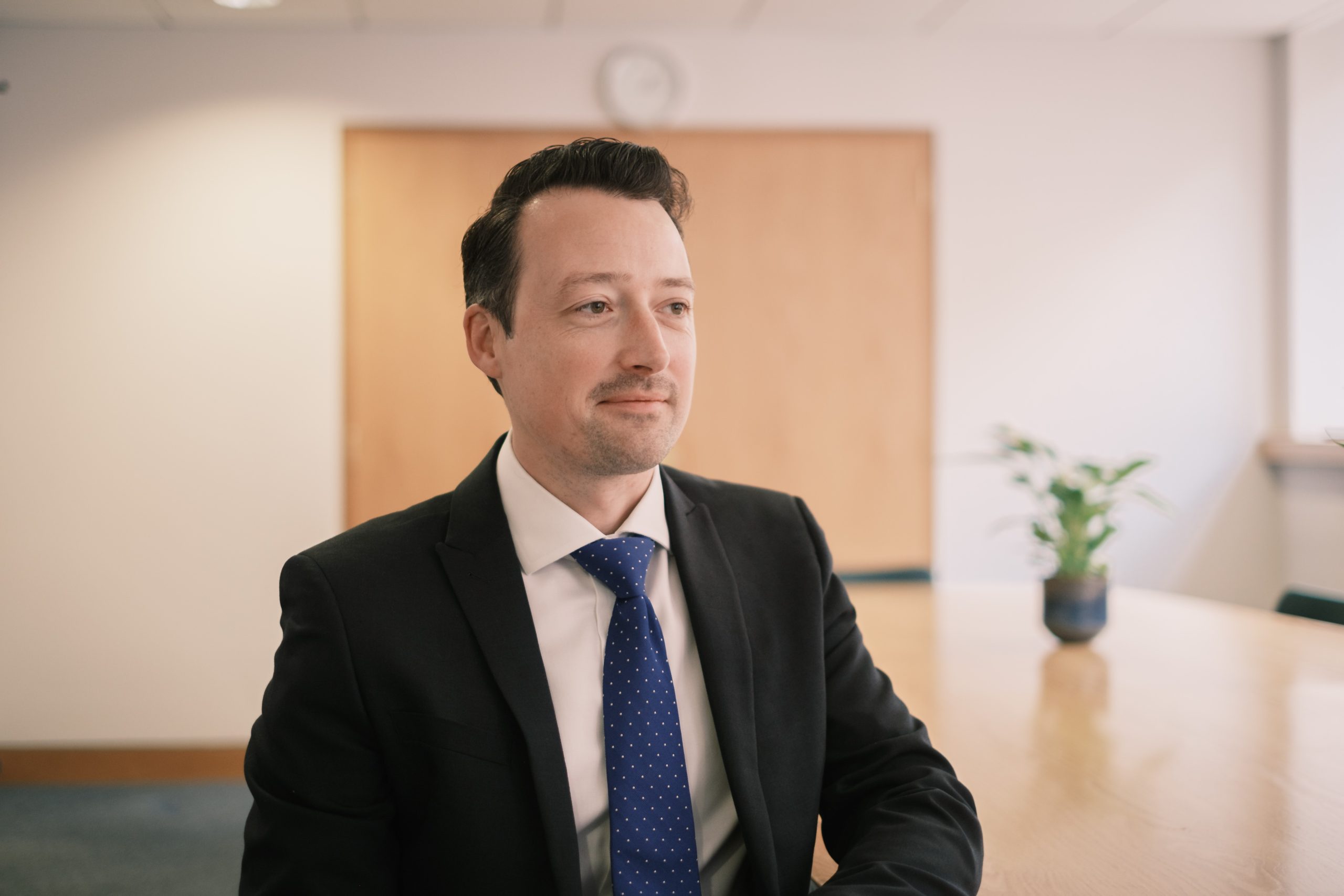 Nick Nolan, Senior Associate, Commercial Property
Nick advises on acquisitions, sales and leases and has a wide range of experience specialising in commercial property transactions including acting for clients in retail, hospitality, industrial, telecommunications and financial sectors.
Nick also regularly provides property advice in support of corporate transactions.
T: 028 9024 3878
E: Nick.Nolan@MillsSelig.com
W: millsselig.com/team/NickNolan/
---
Having the right legal advice at the right time is crucial – our expert team offers clear, concise and problem solving legal advice.
For further information on Mills Selig's expert legal services and how we can help your organisation, click: https://millsselig.com/our-expertise/
#YourLegalTeam #Understanding #Expertise #Experience