Kathryn McIvor secured her training contract with Mills Selig in 2018 and qualified as a Solicitor in 2020. Here are Kathryn's 5 tips for your training contract application.
Planning
"A common mistake when applying for a training contract is to apply for as many possible and hope you get an offer" says Kathryn, "My advice would be to plan the application process carefully, research the firm, tailor your answers and ensure your application is submitted ahead of the deadline".
Quality is better than quantity, decide on where you want to apply, factor in your research and allow yourself time to put the application together well ahead of deadlines or submission dates.
Research
It might not seem immediately obvious, but law firms are very distinct – each firm has a unique set of values and often specialise in a particular type of work.
Kathryn says, "Firms want to know why you want to work for them, what attracted you and what made you choose them over a rival. Research is vital in this case – websites and social media profiles give excellent insight into a firm but I think it is important to go beyond this – seek out opportunities to speak to staff; open days and careers fairs are excellent opportunities for this."
Kathryn continues, "And as daunting as it might sound, an email requesting a chat to a Solicitor or Partner within the firm you are applying shows initiative – don't forget, even the Managing Partner had to secure a training contract at some point!"
Experience
"Unfortunately top grades alone are not enough these days" says Kathryn, "Work experience in a firm will always strengthen an application, but a range of experience gained through school, university, sports, volunteering and part-time work is invaluable"
Teamwork, project management, organisation, creativity, problem solving and critical thinking are just some of the skills we begin to acquire from an early age and apply on a daily basis – draw on these as best you can and include where applicable.
Be clear and concise
Demand for training contracts is higher than ever meaning firms are often inundated with applications – the best applications are clear, concise and to the point.
Kathryn says, "When applying for more than one opportunity it is tempting to copy and paste between applications; make sure you are answering the question you have been asked, not the question you wished you had been asked". Kathryn continues, "A shorter answer, clearly referencing and responding to the question is much more valuable on your application than a longwinded less concise answer".
Proof read
Lawyers and Solicitors are renowned for their attention to detail, it's a crucial skill, to be honed and refined over your career. Spelling and punctuation mistakes on your application will not be looked upon favourably, so giving yourself time to proof read is essential.
Kathryn advises, "Print your application and read over it a number of times, then ask a friend or family member to proof it also – an extensive proof reading gives great peace of mind once the application is submitted. Time to proof read an application is vital, I would recommend a few days to allow you to read over and check for mistakes or typos – but this will also allow you time to put the application aside and then return to it with a clear head to further review."
Mills Selig is currently accepting applications for our Training Contract Opportunity commencing September 2023. This opportunity is for Final Year Law Students and Law Graduates who have applied for, or plan to apply to the Institute of Professional Legal Studies and require a legal training contract starting September 2023.
Click for more information and to apply – https://bit.ly/TrainWith-MillsSelig
Editorial prepared by Kathryn McIvor, Solicitor, Litigation @ Mills Selig
---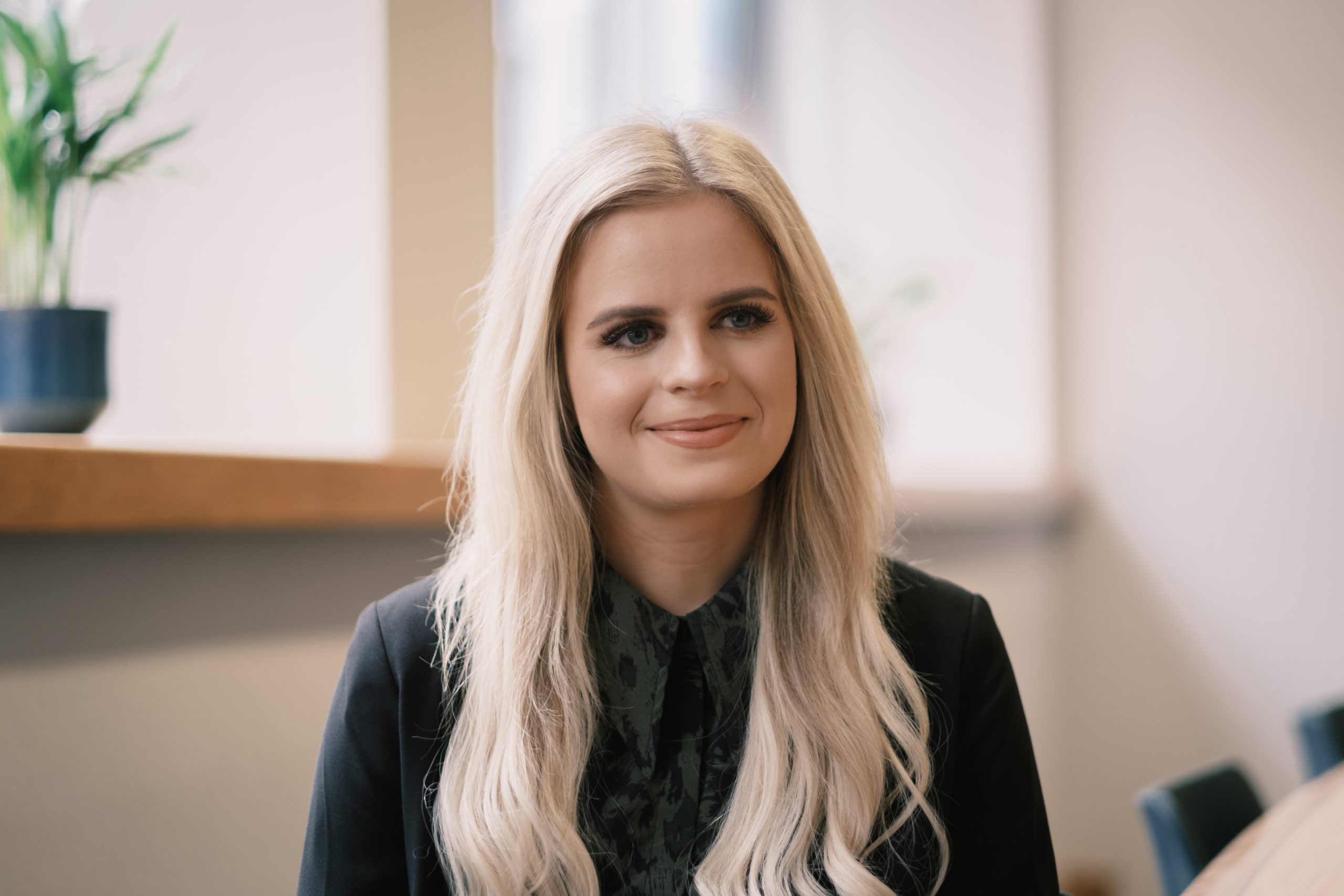 Kathryn McIvor, Solicitor, Litigation
Kathryn works within the Litigation team at Mills Selig specialising in debt recovery actions.
Kathryn also assists Mills Selig partner, Richard Craig, as part of the Restructuring and Insolvency team, providing advice to companies, individuals and Insolvency Practitioners.
T: 028 9024 3878
E: Kathryn.McIvor@MillsSelig.com
W: https://millsselig.com/team/kathryn-mcivor/
---
Having the right legal advice at the right time is crucial – our expert team offers clear, concise and problem solving legal advice.
For further information on Mills Selig's expert legal services and how we can help your organisation, click: www.MillsSelig.com/Expertise
#YourLegalTeam #Understanding #Expertise #Experience