On Thursday 8 September Mills Selig welcomed clients and associates from businesses across Northern Ireland to its second young professional event of the year, 'Yo-Pro Comedy Night',
After food, drinks and lots of mingling, Emma McCloskey took to the stage at the Oh Yeah Music Centre to welcome over 100 guests to the event, and to set the scene for the evening ahead. Guests were then treated to comedy performances by Johnny Bow, William Thompson and James McKegney in the lead up to the main act of the night, one of Northern Ireland's finest comedians, Ciaran Bartlett.
In keeping with their theme from the previously successful 'Yo-Pro' event, Mills Selig invited guests to take part a their raffle, of which prizes included dinner and an overnight stay at Lusty Beg Hotel. Over £1,000 was raised for Mills Selig's chosen charity, Angel Wishes.
The event was thoroughly enjoyed by all, with guests asking when the next Yo-Pro event is taking place before the night had even ended.
Mills Selig is delighted to be leading the way by providing a fun and enjoyable environment for young professionals to meet and network. Thank you to everyone who joined us.
This event was kindly supported by Sea Source – click to find out more about their work – https://www.seasource.com/
Raffle prizes were also supplied by our friends at Taste and Tour and Home Restaurant
In terms of our next 'Yo-Pro' event…watch this space!
If you would like to make a donation to Angel Wishes NI, click HERE or to find about more about their services, visit their Facebook page: https://www.facebook.com/info.angelwishes/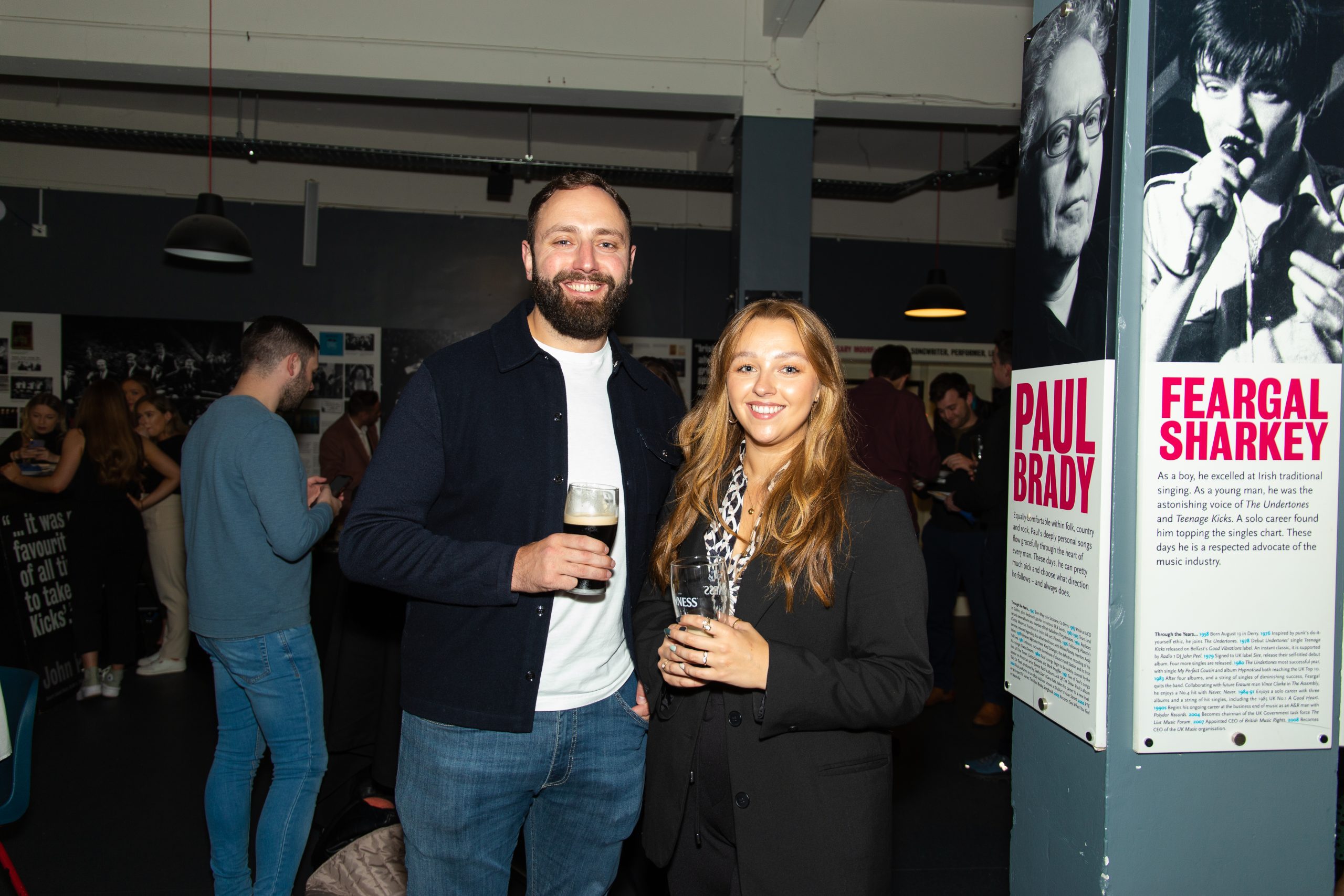 ---
Having the right legal advice at the right time is crucial – our expert team offers clear, concise and problem solving legal advice.
For further information on Mills Selig's expert legal services and how we can help your organisation, click: www.MillsSelig.com/
#YourLegalTeam #Understanding #Expertise #Experience