At a time when the cost of living and energy crises rage on, climate catastrophe looms large, and the new Climate Change Act (Northern Ireland) 2022 requires a huge decrease in carbon emissions by 2030; it would be logical to think that we would be doing all we can here to encourage the development of greener, cheaper, renewable energy.
Regrettably, logic, like power, is in short supply.
The recent Draft Non-Domestic Valuation List 2023 was published on 11 January 2023 ("ReVal 2023"), with almost 75,000 non-domestic premises receiving new business rates bills effective from April 2023. Whilst the list contains much needed good news for the retail, hotel, and licensed premises sectors, the same cannot be said for the renewables sector.
The revaluations mean wind farms may see an increase in rates bills of 80% and solar farms an unprecedented increase of 108% on prior rates. This, in addition to the windfall tax on renewable electricity in place from now until 2028, means that rather than giving support to this critical sector which has the potential to alleviate the energy crisis, achieve climate targets and create huge economic growth via the green economy; it is being earmarked as an easy touch for government income.
If some form of relief is not given to the sector to counter the tax increases, developers and funders fear that there is a real chance that investment in the sector will come to a standstill in Northern Ireland – clearly ridiculous in the context of the current energy and climate crisis.
As these are presently only draft valuations, ratepayers adversely affected by ReVal 2023 who wish to challenge the new rates valuations, should consider engaging with the LPS as soon as possible, and before 31 March 2023.
Editorial prepared by Anna-Marie McAlinden, Partner, Head of Climate & Energy @ Mills Selig
---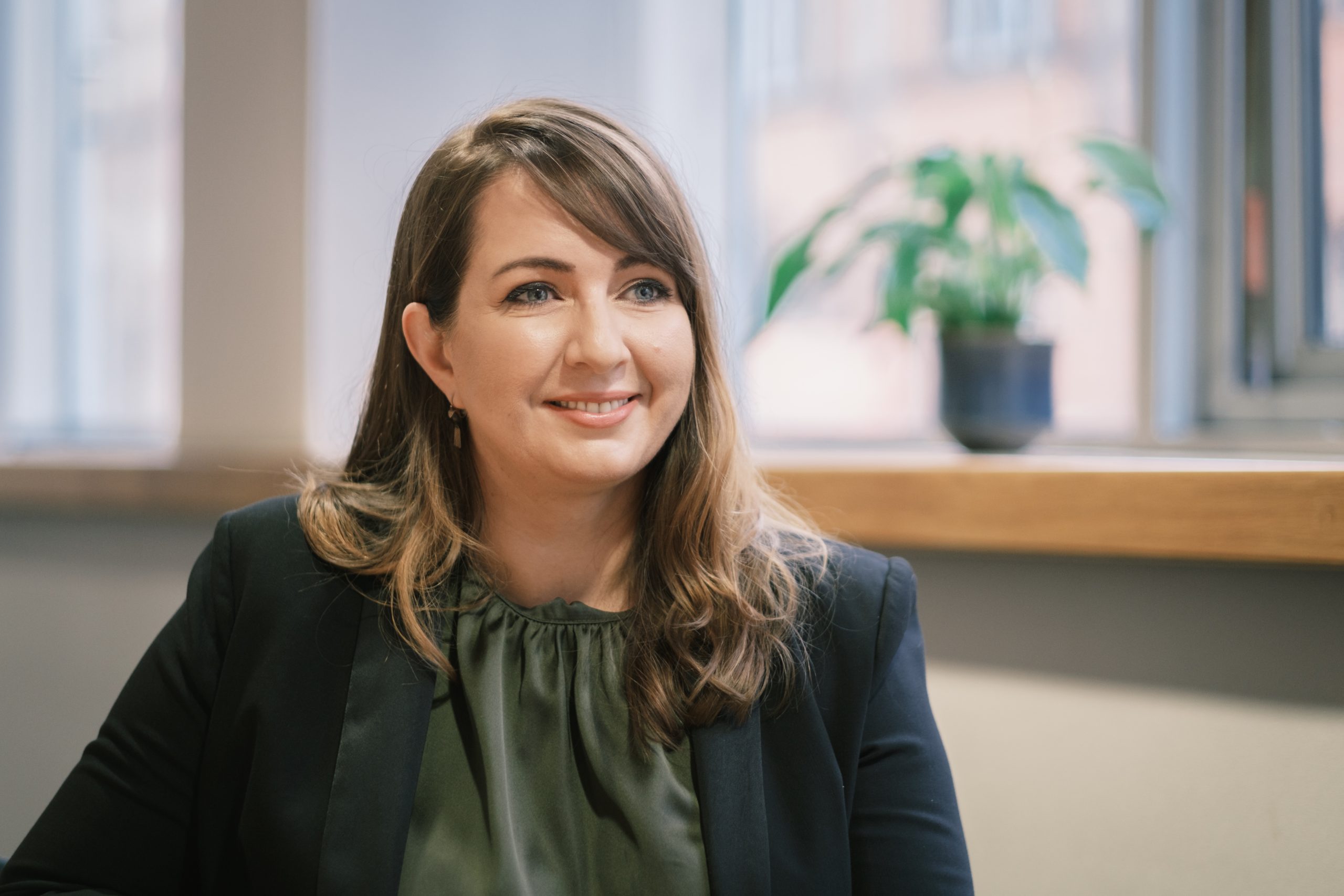 ---
Having the right legal advice at the right time is crucial – our expert team offers clear, concise and problem solving legal advice.
For further information on Mills Selig's expert legal services and how we can help your organisation, click: https://millsselig.com/our-expertise/
#YourLegalTeam #Understanding #Expertise #Experience