The importance of providing accurate information when preparing Replies to Commercial Property Standard Enquiries ("Enquiries") has been highlighted following reports of a Central London County Court ruling where a Seller simply replied "no" to an enquiry relating to whether the property has been affected Japanese knotweed.
Following completion of the transaction the Buyer decided to clear the garden for building works and in doing so discovered Japanese knotweed behind a large bush growing next to the shed. The Buyer successfully sued the Seller for misrepresenting whether there was knotweed at the property when it was sold.
Japanese knotweed is an invasive species of plant, and because of its destructive growth, it can damage to building structures.
The Seller argued he answered "no" on the basis he had "reasonably believed" he was telling the truth and claimed he could not see it because of a large bush nor had any previous owners mentioned the Japanese knotweed to him.
The Court found in favour of the Buyer following expert evidence which suggested that the knotweed could have possibly stood two meters tall at one stage as well as it having been treated with herbicide – clearly, the Seller should have known about it. The Seller was ordered to pay the Buyer £32,000 in damages to cover the costs of removing the plant as well as the decrease in value of the property caused by the knotweed invasion, together with legals costs of approximately £200,000.
It is widely accepted that in the sales process providing replies to Enquiries is a time-consuming job, however, this case has shown that careful consideration is needed and highlighted the fine line between "buyer beware" and a seller's duty to disclose.
Our top tips when answering enquiries are:
Read through the enquiries carefully before responding;
If you are unsure what exactly is being asked, speak to your solicitor;
Take time to properly check records/information you have in your possession about the property;
Speak to an appropriate specialist if needed; and
In case of a corporate seller, consider if there are particular people within the business better placed to reply to the Enquiries.
Editorial prepared by Laura Campbell, Solicitor, Property @ Mills Selig
Click to learn more about the Commercial Property team @ Mills Selig
---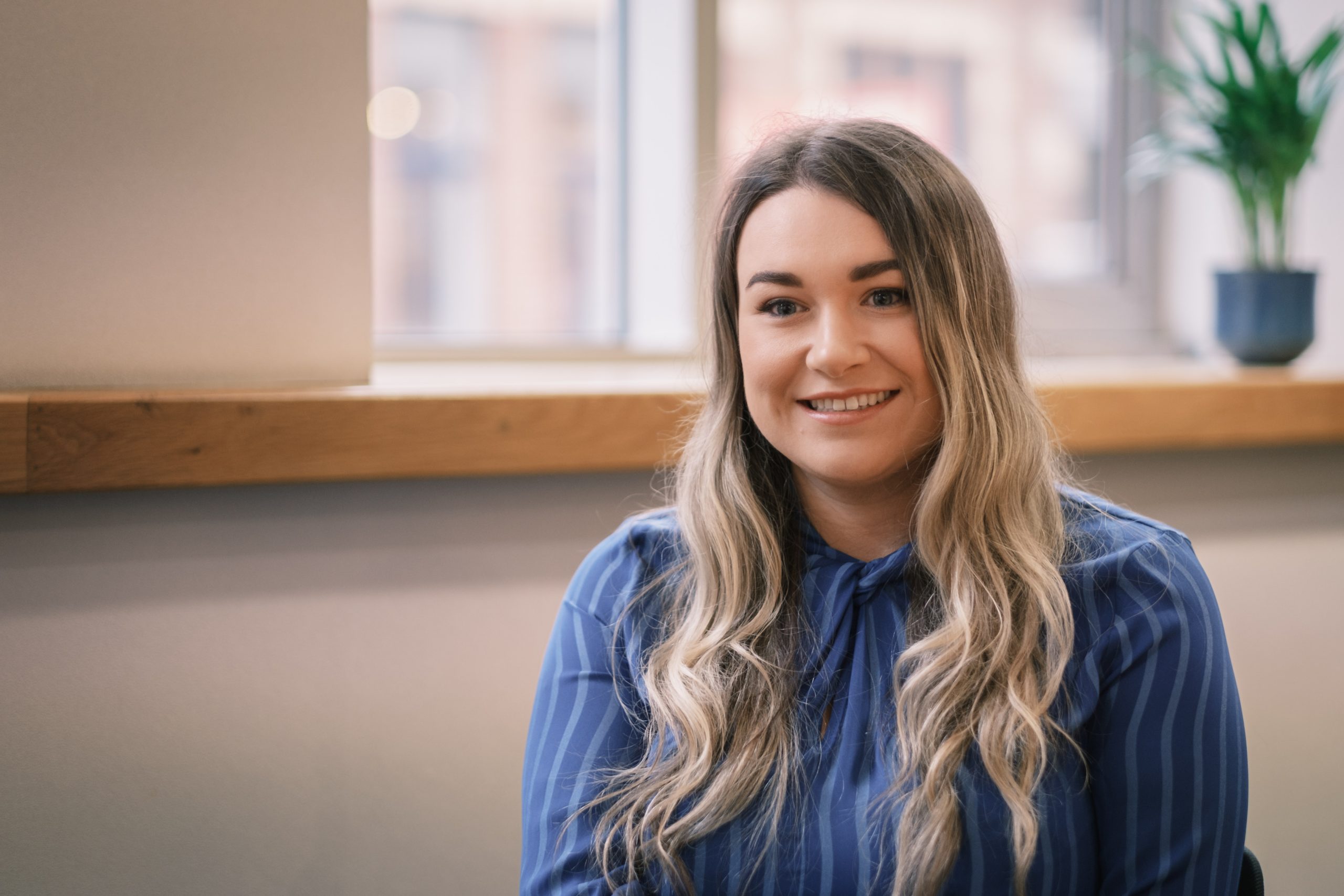 Laura Campbell, Solicitor, Property
Laura works closely alongside Mills Selig Partners, Anne Skeggs and Anna-Marie McAlinden on major property transactions – Laura is building an impressive skillset and gaining significant experience relating working on sale and purchase of commercial property, commercial leases and licences.
T: 028 9044 5403
E: Laura.Campbell@MillsSelig.com
W: https://millsselig.com/team/laura-campbell/
---
Having the right legal advice at the right time is crucial – our expert team offers clear, concise and problem solving legal advice.
For further information on Mills Selig's expert legal services and how we can help your organisation, click: https://millsselig.com/our-expertise/
#YourLegalTeam #Understanding #Expertise #Experience