Our work involves us in a very wide range of projects that have a genuine impact on Northern Ireland and beyond.
We post regular news of significant and interesting developments here, along with articles and opinion pieces by our sector experts. So bookmark this page – and visit often.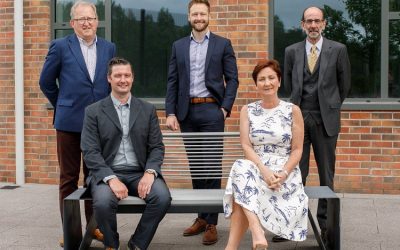 Mills Selig advise PowerOn Technologies, trading as The Electric Storage Company on its latest funding investment round. The Investment round has raised over £1m towards helping the...
read more
Colin Johnston, Galgorm Collection Managing Director said: "Galgorm Collection is committed to cementing the region's reputation as a world-class tourism destination through our property portfolio....
read more
Together we are Mills Selig
At Mills Selig we ensure that our clients feel very much a part of who we are.