This development was introduced by Justice Minister Naomi Long who stated: "I am delighted that the maximum value of claims to the small claims court today increases from £3,000 to £5,000. I want the system for making civil claims to be as efficient as possible by ensuring that cases are heard in the right court setting, consistent with their complexity and relative value. The small claims court is designed to bring speedy resolution for citizens in lower value cases. Increasing the maximum financial value of claims which that court can hear helps to ensure a more accessible justice system, supporting litigants who may not otherwise wish to pursue a claim in the county court."
The small claims court hears a range of civil matters including claims for unpaid goods and services, damage to property and faulty goods. It cannot hear personal injury claims, road traffic accidents, defamation claims (libel & slander), gifts made under a will, ownership of land disputes and the property rights of married couples. It is a more informal process than the county court, aiming to bring a quicker resolution to cases and keep costs at a minimum.
It should also be noted that, if a claim amount falls over £5,000.00, the applicant can decide to abandon the excess over £5,000.00 (expressly stating this in the small claims form) to allow the claim to brought within the jurisdiction of the small claims court.
This increase in the upper limit is a welcome development, making the justice system more accessible to those who may not want to pursue a claim in the county court.
Editorial prepared by Kathryn McIvor, Solicitor, Litigation @ Mills Selig
For all debt recovery enquiries, please contact Kathryn on kathryn.mcivor@millsselig.com
---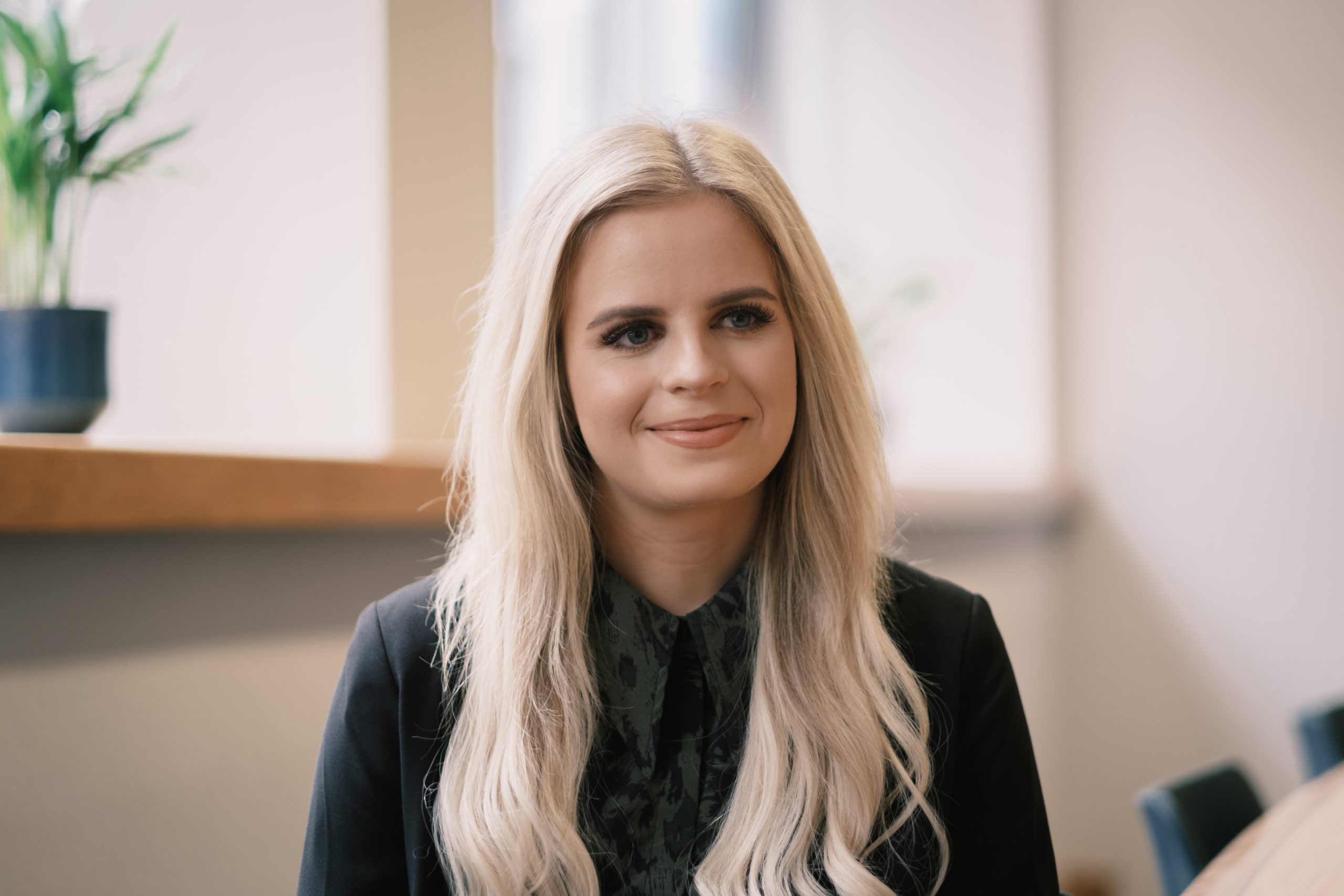 Kathryn McIvor, Solicitor, Litigation
Kathryn works within the Litigation team at Mills Selig specialising in debt recovery actions.
Kathryn also assists Mills Selig partner, Richard Craig, as part of the Restructuring and Insolvency team, providing advice to companies, individuals and Insolvency Practitioners.
T: 028 9024 3878
E: Kathryn.McIvor@MillsSelig.com
W: https://millsselig.com/team/kathryn-mcivor/
---
Having the right legal advice at the right time is crucial – our expert team offers clear, concise and problem solving legal advice.
For further information on Mills Selig's expert legal services and how we can help your organisation, click: www.MillsSelig.com/Expertise
#YourLegalTeam #Understanding #Expertise #Experience