HOSPITALITY & LEISURE
ADVISORY
Hospitality & Leisure 
Advisory
At Mills Selig, we bring a business mindset
to our legal practice.
We think like our clients, focusing on efficiency, effectiveness and above all, results.
With the re-opening the hospitality and leisure sector, we have identified 4 key action areas for your business to ensure a sustainable and successful future.
We are the specialist legal team for businesses in the hospitality & leisure sector #YourLegalTeam
Mills Selig 
Advisory Team
Our team have prepared some valuable insights that could help your business. Watch below.
Get in touch with our 
Advisory Team today
Meet your legal team for 
#reopening
Anne Skeggs
Partner & Head of Property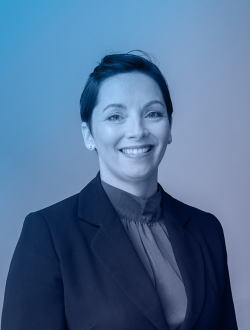 Kiera Lee
Partner & Head of Employment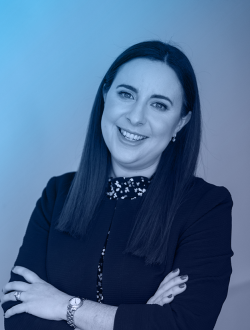 Maeve Fisher
Partner & Head of Licensing
Are you ready to re-boot? We can help. 
Contact us today.
The Mills Selig
Commitment
We will always be
exceptional.
We will pay attention to every detail. You have our complete focus. We will deliver a service that will exceed your expectations.
We will always be
supportive.
We will continue to develop an ethos & environment where our clients & team thrive. We will ensure that all are treated fairly & with the utmost respect.
We will always be
positive.
We will bring positive energy to every aspect of the challenge. We will get the job done. We will celebrate our successes and dust ourselves off together.
We will always

work in unity.
We will lock in with our clients and become an extension of their business focussing on their goals, aspirations and what drives them.
We are your legal team. Allow us to make the complex simple.
Together we are Mills Selig
At Mills Selig we ensure that our clients feel very much a part of who we are.