M&S are currently seeking an injunction from the High Court to prevent Aldi from selling its own version of gold flecked gin that comes in a light up bottle.
You may have seen the popular festive gin on M&S's shelves last year, and perhaps even enjoyed a tipple, or two. Now Aldi are getting in on the action by launching their own version at a much cheaper price.
M&S claim that Aldi's version infringes their design as it is "strikingly similar" to theirs, so they have applied to the court for an order preventing Aldi from selling it and to deliver up or destroy all infringing products.
M&S had already sought to protect their light up gin bottles from copycats by registering their design with the UK Intellectual Property Office earlier this year. A list of features M&S says are protected include the shape of the bottle, an integrated light feature, gold leaf flakes and a winter forest graphic due to their originality and "individual character". Registered designs are typically the lessor known of the intellectual property rights that a business can utilise, but they can be particularly effective. They confer a 25-year monopoly right for the registered owner to make products incorporating the design.
An M&S spokesperson has said that "M&S has a proud history as a leading British innovator and for over 136 years customers have turned to M&S for unique, original, quality products – conceived, created and developed by us working with our trusted suppliers and produced to the highest standards."
It is clear that M&S have not been put off taking robust action against Aldi after the high-profile marketing campaign that followed its legal action in the "Colin vs Cuthbert" saga, which largely saw Aldi come out on top in the court of public opinion. It will therefore be interesting to see who comes out on top in Round 2.
Editorial prepared by Rebecca Logan, Solicitor, Litigation @ Mills Selig
---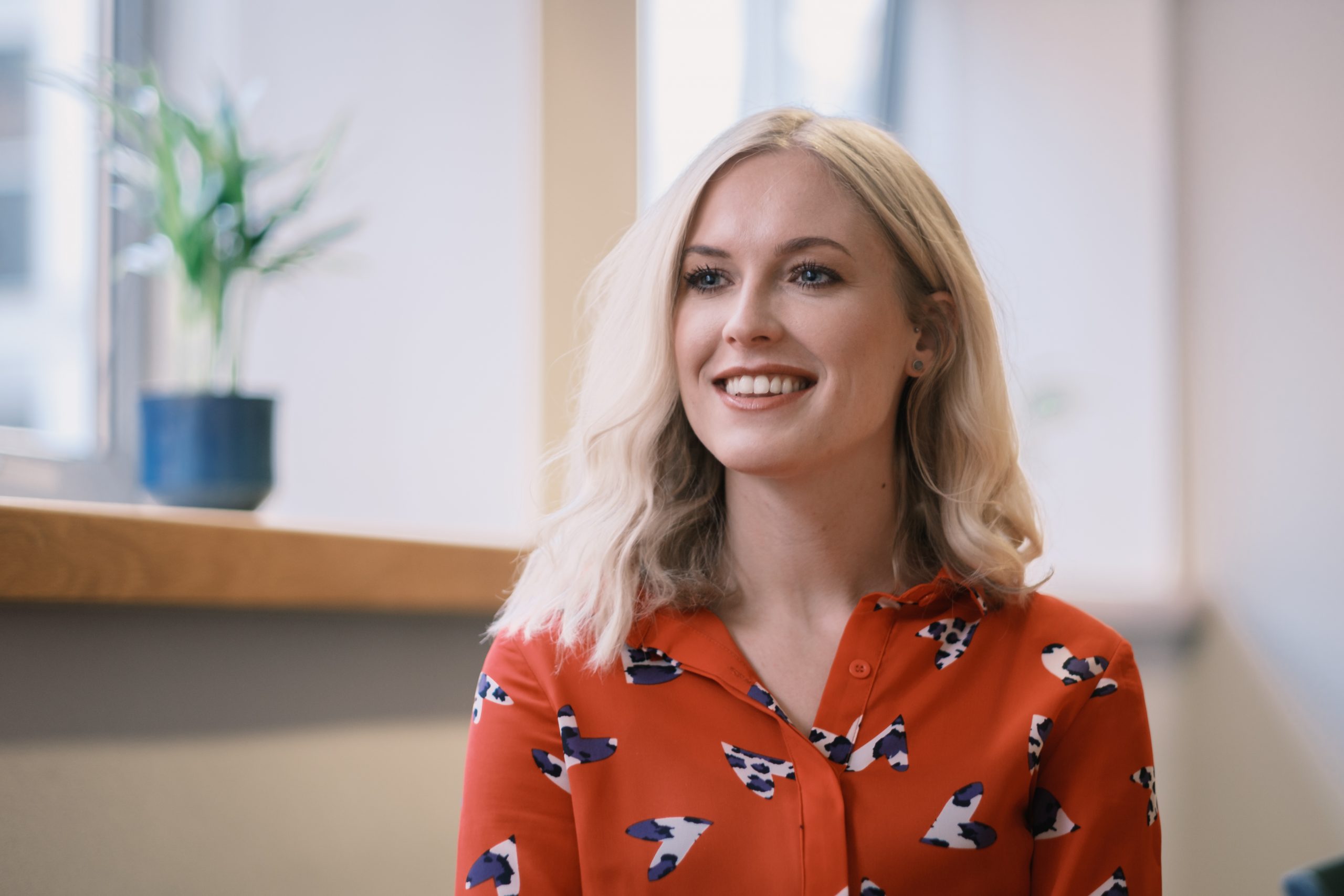 ---
Having the right legal advice at the right time is crucial – our expert team offers clear, concise and problem solving legal advice.
For further information on Mills Selig's expert legal services and how we can help your organisation, click: www.MillsSelig.com/Expertise
#YourLegalTeam #Understanding #Expertise #Experience