The Bankruptcy and Companies Master's Court has published an update in relation to 'New Creditors' Winding up Petitions'.
Click to view the latest guidance (Opens as PDF)
If you have any queries regarding the information provided above, please feel free to get in touch with the Restructuring & Insolvency Team @ Mills Selig
---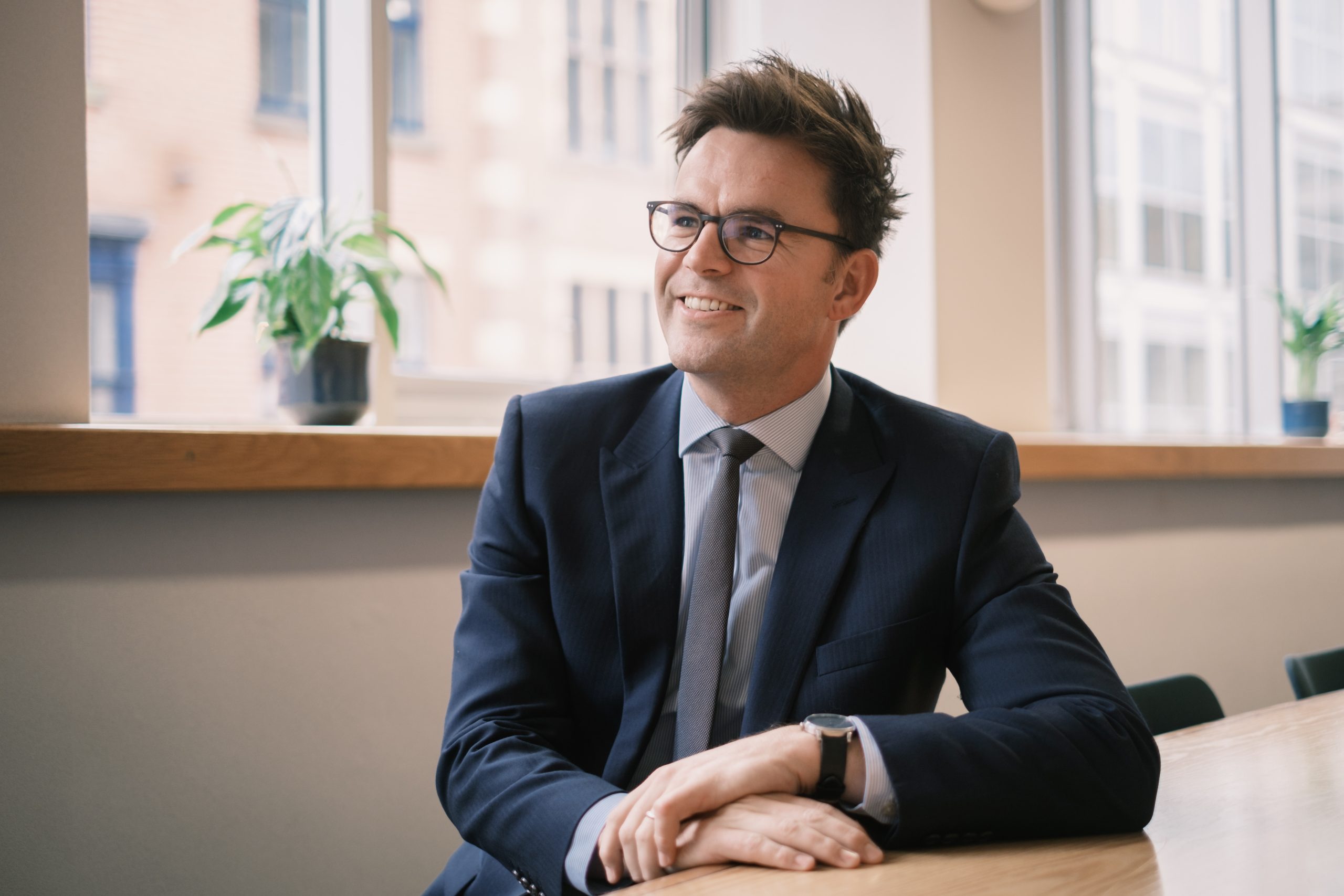 Richard Craig, Partner and Head of Restructuring & Insolvency
Richard is head of the Restructuring and Insolvency team at Mills Selig. His experience and expertise enables him to advise Insolvency practitioners, major lenders, companies, partnerships and individuals on all aspects of restructuring and insolvency.
T: 028 9044 5420
E: Richard.Craig@MillsSelig.com
W: https://millsselig.com/team/richard-craig/
---
Having the right legal advice at the right time is crucial – our expert team offers clear, concise and problem solving legal advice.
For further information on Mills Selig's expert legal services and how we can help your organisation, click: www.MillsSelig.com/Expertise
#YourLegalTeam #Understanding #Expertise #Experience